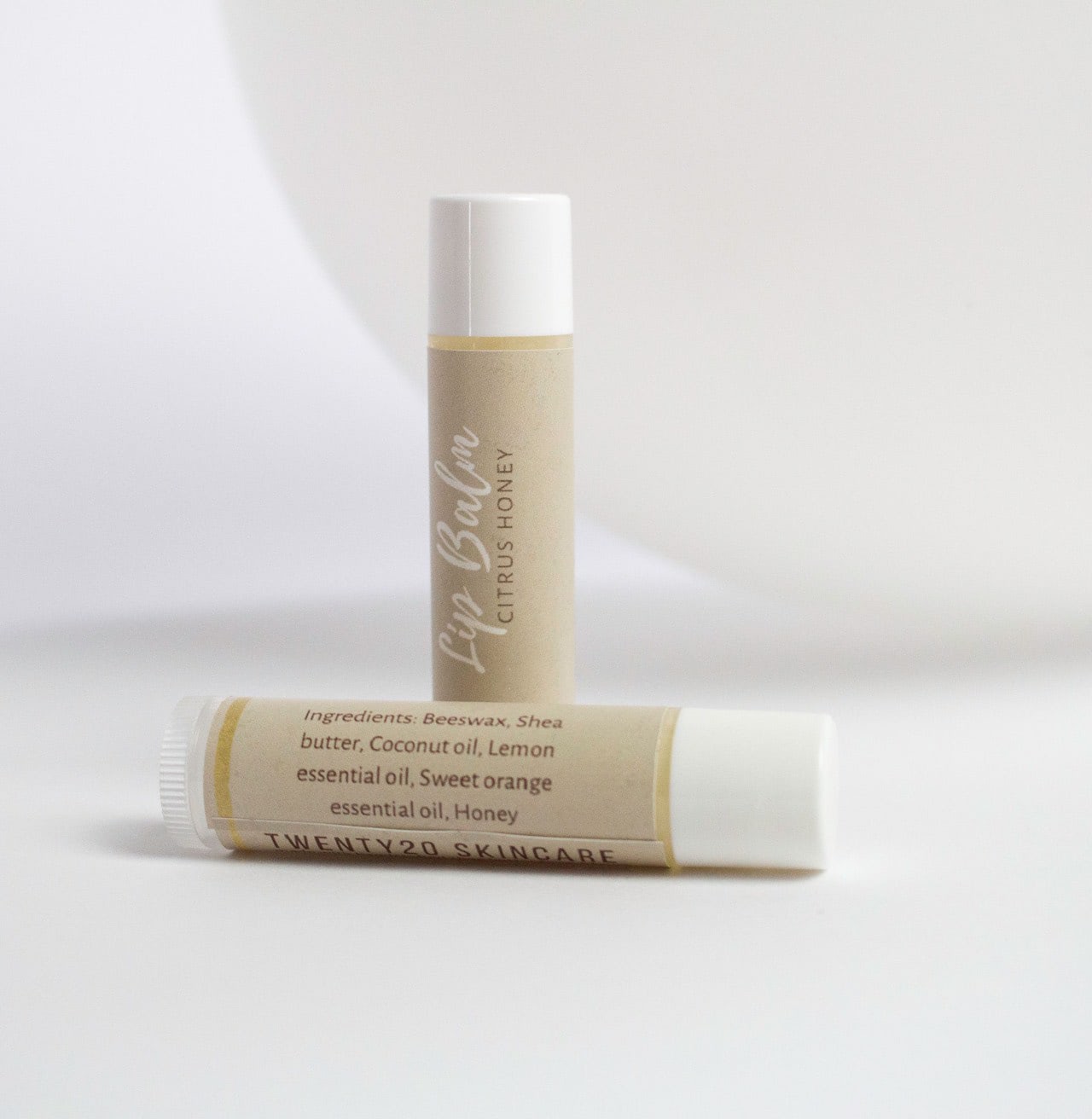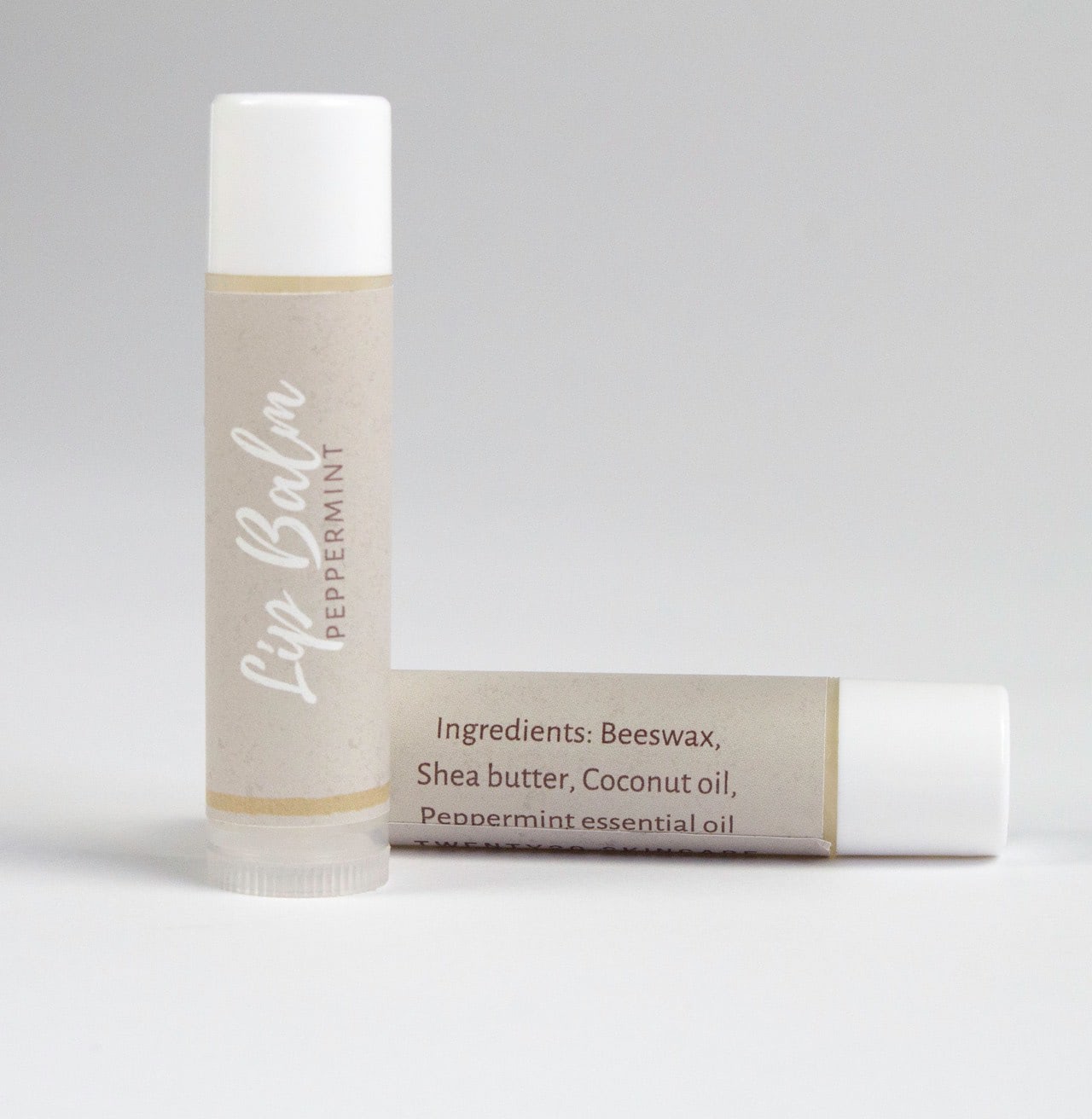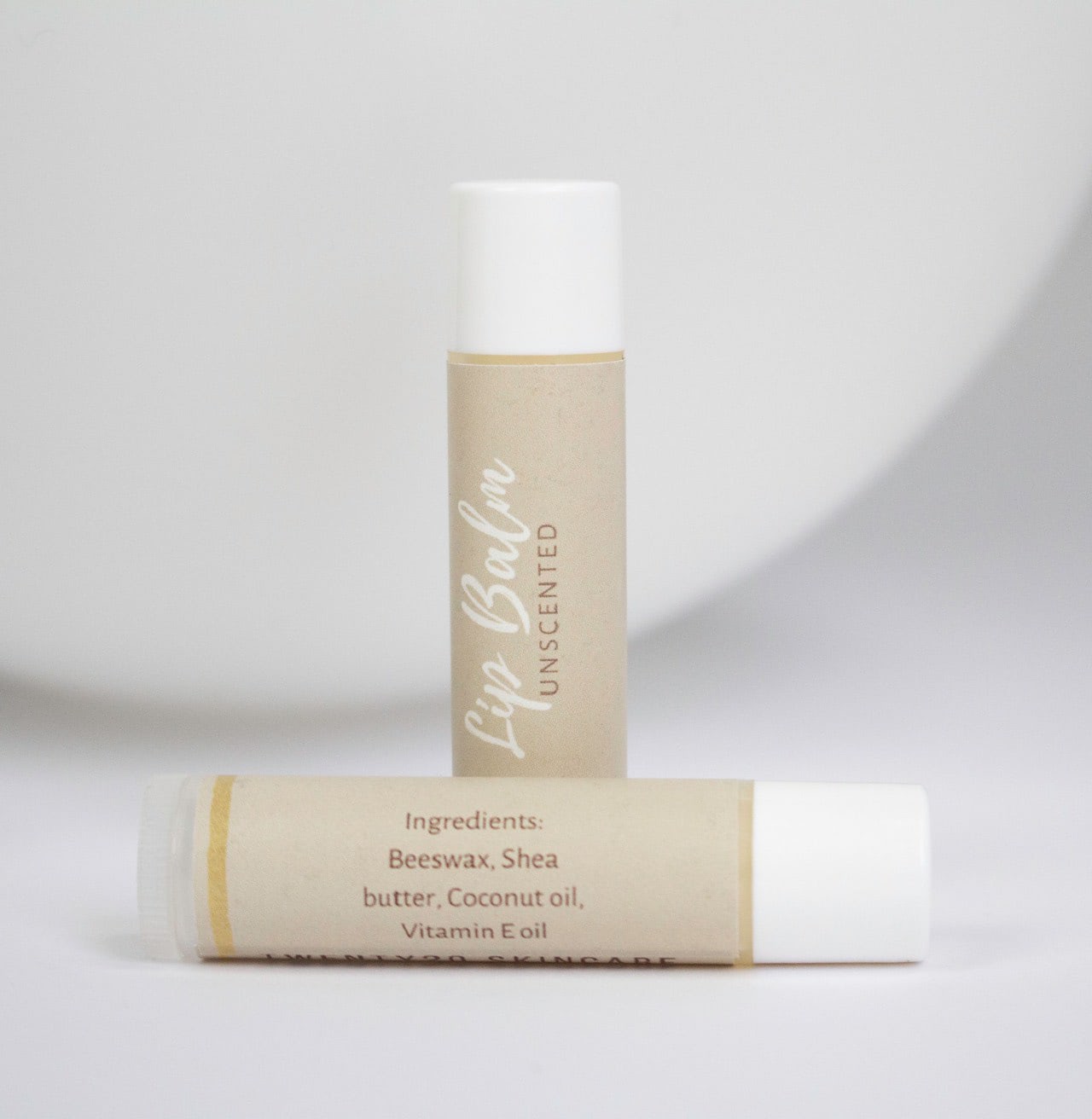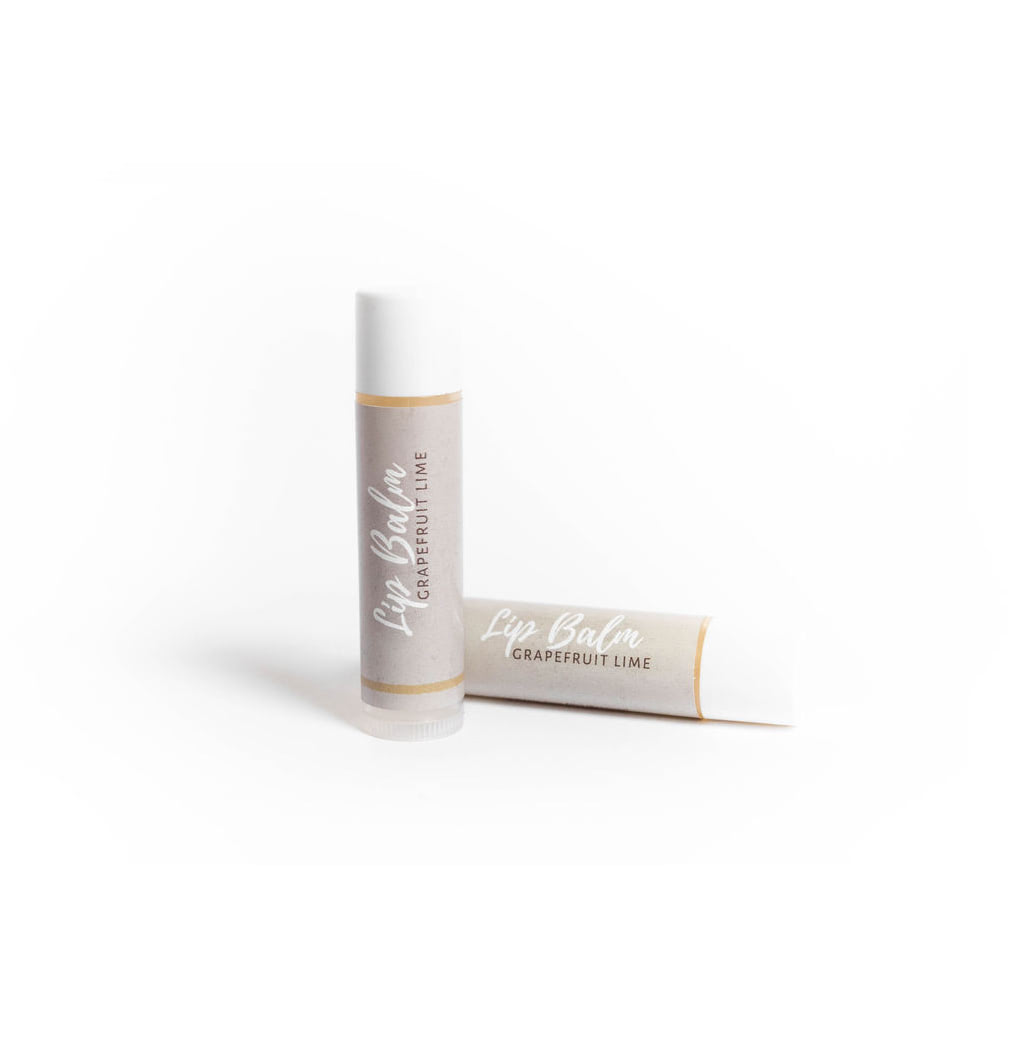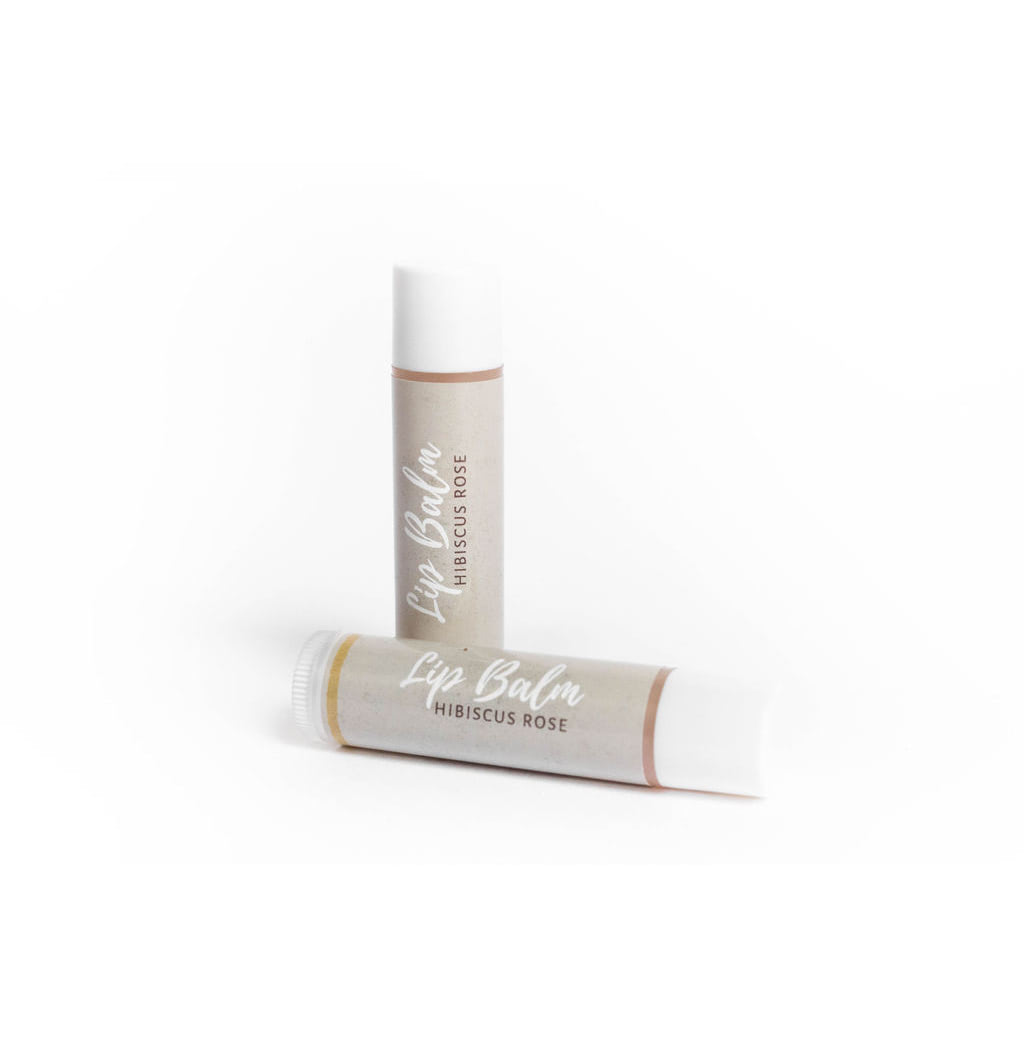 Description
How To Use
Ingredients
Our Shea Butter Lip Balm is just what your mouth needs: 100% natural, hand-made, and free from fillers and emulsifiers! It is specially formulated with our moisturizing Shea Butter to help you combat dry, chapped lips.
We have six different flavours to suit your needs — Citrus Honey, Lavender Vanilla, Peppermint, Unscented, Hibiscus Rose and Grapefruit Lime. 

Apply the Shea Butter Lip Balm liberally to your lips as often as needed.

Do not store in direct sunlight or high heat. If your product melts, place the tube in the refrigerator until solid.
Shea Butter, Beeswax, Coconut Oil
Key Benefits
Shea Butter
Protects skin from dehydration, restores skin's suppleness and offers emollient properties which can improve the skin's texture. Doesn't clog pores and can be used to revitalize dry hair and define curls.

Beeswax
Deeply conditions the lips and acts as a protective barrier to maintain moisture, which is essential due to the sensitive nature of the skin on and around the lips.

Coconut Oil
Cold pressed, unrefined coconut oil contains lauric acid which nourishes the skin and is deeply hydrating.
FAQ
Skincare
With raw fair trade Shea Butter as our main ingredient, our products are hypoallergenic and never tested on animals.
Reduce. Reuse. Recycle
Both our glass jars and aluminum tins can be recycled when empty! We also encourage you to find your own creative ways to reuse the jars around your home or office
Shipping
Orders received during our business hours are shipped out in 72 hours. For local pick-up, you will receive an email once your order has been fulfilled. For more info, visit our Customer Care →
Return Policy
We are pleased to provide a full refund on any unused products returned within 15 days of purchase. However, due to the nature of our products, we do not offer returns, refunds or exchanges on used products.